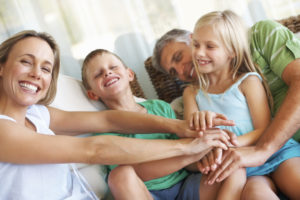 We deliver kerosene to homes, businesses, and farms.
Whitelock & Woerth can supply your heating needs with our quality kerosene. Kerosene burns cleaner and more efficiently than No. 2 home heating oil because it is refined more. Any homes, such as mobile homes, or businesses with outside tanks benefit from the use of kerosene in cold weather because kerosene flows more smoothly at a much lower temperatures than heating oil.
We deliver kerosene 24/7 to Lancaster County and Chester County!
Residential, commercial, and agriculture customers in Chester County and Lancaster County towns such as Lampeter, Lancaster, New Holland, Paradise, Ronks, Strasburg, and Willow Street enjoy friendly and reliable kerosene delivery.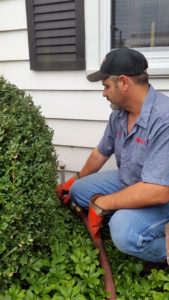 We offer a variety of delivery and payment programs to make it easy for you to manage your home energy supply and bills:
Automatic Fill Delivery: We will use the weather and our past usage to reliably predict when you need a refill of heating oil. If for some reason you run out of fuel earlier than anticipated, we will immediately schedule a delivery anytime, day, or night, supposing weather conditions permit. It is our responsibility to make sure you always have the fuel you need. With our automatic delivery program you will get a 5 cent discount per gallon if you pay within 10 days!
Easy Payment Plan – Budget Program details
Will Call Delivery: We will schedule and deliver your heating oil within 5 business days of receiving a delivery request, provided you are a current account or Easy Payment Plan customer. We recommend you call for a delivery when the gauge on the tank shows between 1/2 and 1/4 – this allows ample time to schedule the delivery. Your kerosene price is based upon the retail price on the date of delivery. If you are a will call customer and run out of fuel for reasons other than credit hold, we will schedule and deliver your fuel to your home within 5 working days of your call to inform us of the run out. If you want a delivery sooner than 5 working days, there will be an additional delivery charge (an after hour charge if applicable).
Our staff are certified for kerosene delivery.
Contact Whitelock & Woerth, Inc. today at 717-786-3615 to order kerosene, or set up an automatic delivery account.