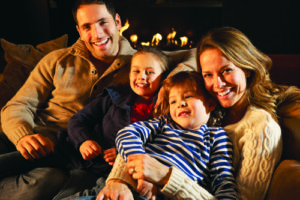 We provide exceptional service and options for our fuel customers.
Whitelock & Woerth, Inc. has made customers the center of their business since 1957.  Our goal is to provide satisfaction to our customers by supplying competitive heating oil, kerosene, propane, on road diesel and off road diesel prices, timely fuel deliveries, and friendly service. We proudly serve residential, commercial, and agricultural customers in Lancaster and Chester Counties.
We are proud to offer new and existing customers a variety of programs to increase your peace of mind:
If you are interested in becoming a new customer, call us at 717-786-3615 or 610-857-5515.
Have questions about a product or service? Please call us or fill out the form below to learn more.